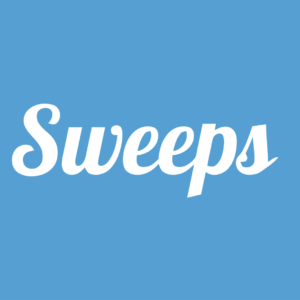 In my 13 years of organizing, I've stumbled upon some pretty awesome resources that make my work as an organizer, and the lives of my clients, better. One of my favorites, especially as I (ahem) get a bit more "mature" is Sweeps. I actually refer to them as my other right hand.
Sweeps is a local company started by a UNC Student that matches tasks that need to be done with college students who need work and have specific skills. You name the task and Sweeps will likely help you do it. Moving, yard work, tutoring, painting, hauling stuff to the dump…I've yet to meet a job they can't help me do. They can also help with events (need a bar tender or food server or someone to help clean up from a party…call Sweeps!), technology how to (set up your new phone or help your devices talk to each other), and numerous other odd jobs. I even have a client who regularly hires Sweeps to walk her dog!
I love my clients and I don't make referrals without feeling confident that I'm sending someone to a solid company who will not disappoint. Sweeps is definitely one of those companies.
Have a major organizing job you've been putting off for quite a while? Let the Neat Freak handle the logistics, create the systems and put the tools in place, and Sweeps will do the heavy lifting. It's a perfect match to get those nagging "honey-do's" off your list this spring.