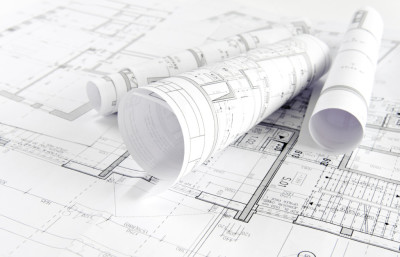 Client Profile:
Long-time Neat Freak clients sold their beloved home and began to design their dream home. As a young family with a preschooler and a baby on the way, they wanted to create a home that reflected their modern style AND worked well for their growing family. Custom organization was key to helping their new home flow and function.
Project Summary:
Building in organization in each room was the goal, so they called in the Neat Freak for guidance as they planned for flow and storage for their new home.
During the early stages of working with their design team, the client consulted with Neat Freak to discuss their needs. We specifically planned for kitchen storage and utilization, home office design, living room storage, "coming and going" built-in's, and pantry, closet and laundry space. We also talked through how the family would live in the house so that rooms really worked for their needs. Through a series of meetings with both the client and the design team, decisions were made that would accommodate all of their belongings but keep the modern, minimalistic aesthetic in mind.
Challenges:
Remembering all of the items that required storage and organization since many of the client's possessions were in storage
Working in abstract space off of 2-D plans
Dreaming big while staying on a reasonable budget
Solutions:
An inventory of all kitchen items was created that specifically identified the quantity, amount of space required, and where those items would be placed in the new kitchen.
Zones of activity were identified throughout the kitchen and dining space so that the client would know where items would be stored and what activities would take place in each space.
The home office space was customized to accommodate computer workspace as well as giftwrap materials.
Special recommendations that simplify life (e.g. a laundry chute for a main-level laundry room) were recommended .
Built-ins near the door were designed to provide an ideal "coming and going" space for a busy mom and a working dad. Closed storage, a drawer and open shelving can accommodate all they need to manage modern life.
Regular communication with the client with occasional face-to-face meetings made sure all nitty-gritty details were ironed out as construction began.
Why Neat Freak was right for the job:
Working with a longtime client is always fun because we know each other well and 'm familiar with their needs as a family. I truly enjoyed the creative process of building organization in from the ground up (literally!). I also have a not-so-secret obsession with modern architecture so seeing this home come together was a lot of fun. Having a clean slate is really a dream come true—so being able to think of how this family would live now and in the future and create storage throughout their home that would meet those changing needs was a real pleasure. And I got to flex my frustrated architect muscles to boot!