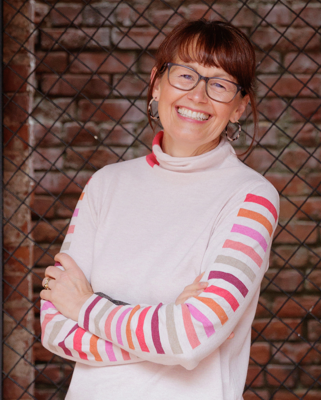 Organizing expert Perri Kersh provides simple and personalized organizing solutions for space and life so clients can function at their very best.
Perri began her career as a time management consultant and study skills specialist in 1992. But, truth be told, she's been organizing most of her life. Through various careers in counseling, marketing and consulting, she finally settled in to her passion and started Neat Freak Professional Organizing, LLC in 2005.
As a professional organizer, Perri works with families, individuals, small business owners and students. She is a frequent contributor to local and national publications, was featured on Fine Living and South Africa's The Home Channel, and is regularly asked to speak at professional and group events. She enjoys teaching Fundamental Organizing and Productivity Skills for NAPO, as well as coaching new organizers.
Perri is past President of the National Association of Productivity and Organizing Professionals, North Carolina Chapter (NAPO-NC), and a member of NAPO.
She holds a BA in Psychology and a MAEd in Counselor Education from Wake Forest University. When she's not busy organizing for others, she frequently neatens up after her husband and two children in Chapel Hill, NC.