Struggling with organization?
You've come to the right place.
We believe that an organized home, office or workspace helps bring about a sense of calm and peace, reduces stress and saves you time and money.
- Perri Kersh, Organizing Expert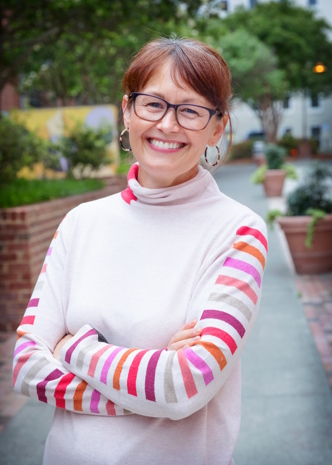 I'm Perri Kersh MAEd, owner of Neat Freak™ Professional Organizing, LLC in Chapel Hill, North Carolina.
Our approach is to help you achieve your organizing goals through friendly, fun, non-judgmental and easy-to-maintain solutions.
Despite the name Neat Freak™, we're not obsessed with organization, but we are committed to living a simple and amazing life. More about Perri and the Neat Freak™ Team

Residential Organizing

Home Office Organizing

Small Business Organizing
Time Management

Technology Organizing

Transitions
Who knew that going through things and cleaning stuff would be so much fun! I absolutely loved working with you and felt I could have kept you with me all day! Thank you, thank you for everything you did to help today!
Neat Freak was so amazing to work with. I was so pleased with the outcome and Perri made it such a pleasant experience the whole way through. I can't recommend Neat Freak highly enough.
The energy you bring toward simplifying life, caring for possessions as well as the world around you, the complete absence of judgment, and the support I felt from you had effects on me far beyond the now beautiful spaces in my home.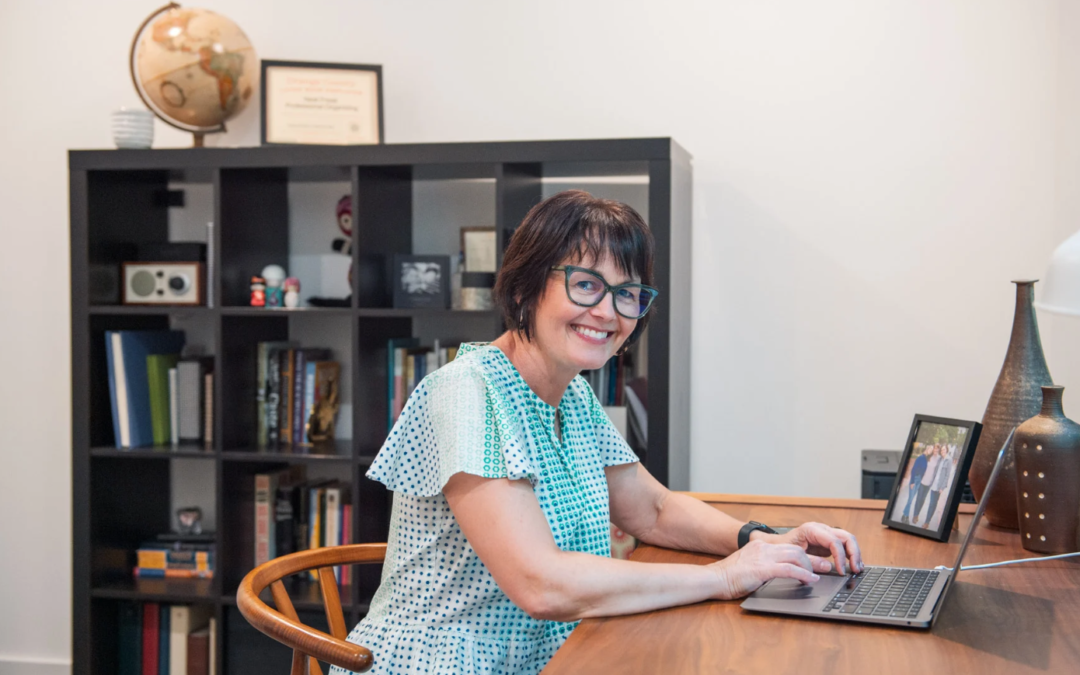 Thanks to Chapel Hill Magazine for sharing my organizing take aways from our home building project. You can read the full post here. You can also see the full spread on our home we built last year (find us starting on page 92 of this month's issue). If you're considering a home renovation project or a custom build project, it's helpful to connect with an organizer to discuss your specific needs to make sure you truly get the home of your dreams. Contact me to discuss how we can help!
Where We Work
Orange County
Durham County
Northern Chatham County
Western Wake County
Eastern Alamance County
Virtually upon request
What We Do
Residential Organizing
Home Office Organizing
Small Business Organizing
Time Management
Technology Organizing
Transitions
Who We Serve
Individuals
Couples
Families
Seniors
Small Business Owners
Students