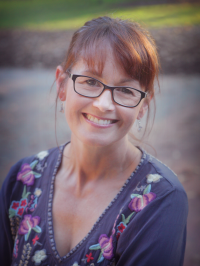 We're glad you're here! If you've ever found yourself struggling to create or maintain organization, then you've come to the right place. Helping people get and stay organized at home, at work and on the go is what we do every day!
I'm Perri Kersh, owner of Neat Freak™ Professional Organizing, LLC in Chapel Hill, NC. Our organizing philosophy is simple:
We believe that an organized home, office or workspace helps bring about a sense of calm and peace, reduces stress and saves you time and money.
We encourage you to keep and do only those things that bring you joy, cause you to laugh, create a feeling of warmth and make you feel like a rock star.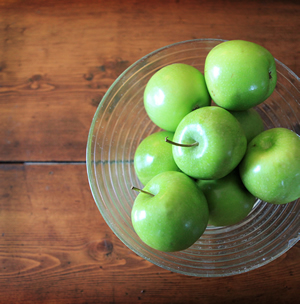 Our approach is to help you achieve your organizing goals through friendly, fun, non-judgmental and easy-to-maintain solutions. Despite the name Neat Freak™, we're not obsessed with organization. But we are committed to living a simple and amazing life, and we find that organization is a tool that helps us get there.
We love the work that we do with our clients! The reward is helping you create your own corner of "neatness" that reflects what matters most to you.
Contact us to find out how we can help you get on the path to finding your own inner Neat Freak™.