Struggling with organization?
You've come to the right place.
We believe that an organized home, office or workspace helps bring about a sense of calm and peace, reduces stress and saves you time and money.
- Perri Kersh, Organizing Expert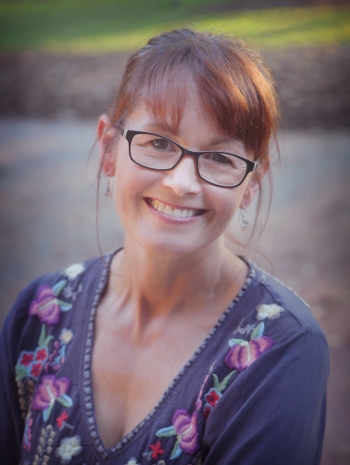 I'm Perri Kersh MAEd, owner of Neat Freak™ Professional Organizing, LLC in Chapel Hill, North Carolina.
Our approach is to help you achieve your organizing goals through friendly, fun, non-judgmental and easy-to-maintain solutions.
Despite the name Neat Freak™, we're not obsessed with organization, but we are committed to living a simple and amazing life. More about Perri and the Neat Freak™ Team

Residential Organizing

Home Office Organizing

Small Business Organizing
Time Management

Technology Organizing

Transitions
Who knew that going through things and cleaning stuff would be so much fun! I absolutely loved working with you and felt I could have kept you with me all day! Thank you, thank you for everything you did to help today!
Neat Freak was so amazing to work with. I was so pleased with the outcome and Perri made it such a pleasant experience the whole way through. I can't recommend Neat Freak highly enough.
The energy you bring toward simplifying life, caring for possessions as well as the world around you, the complete absence of judgment, and the support I felt from you had effects on me far beyond the now beautiful spaces in my home.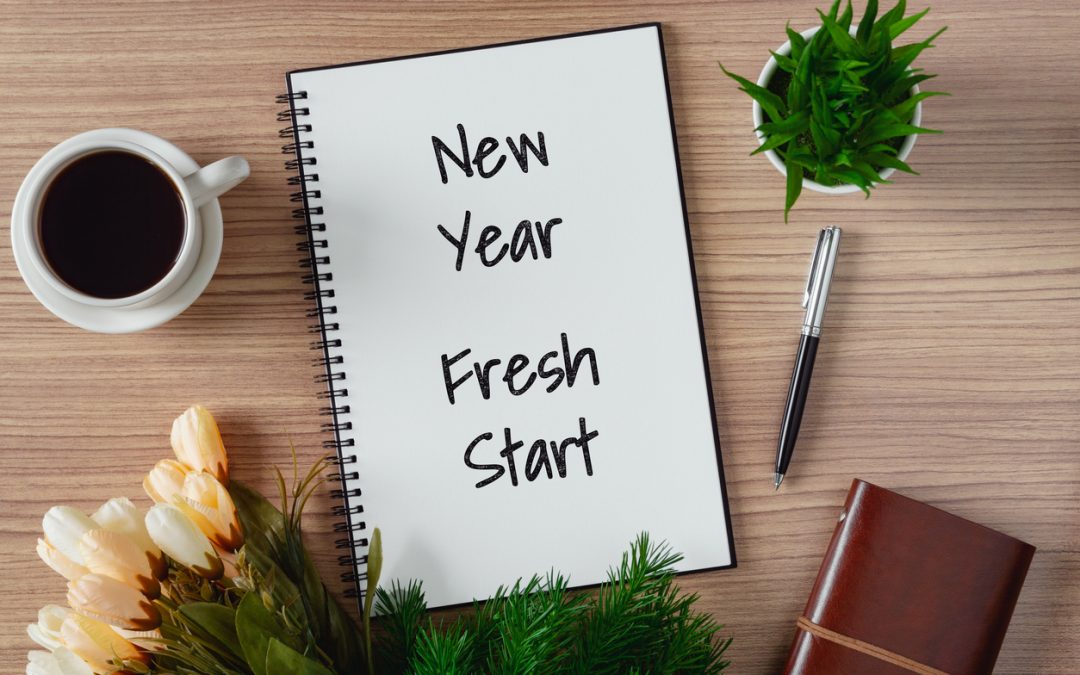 The gifts have been unwrapped, the turkey carcass has been picked over, and while the joy and merriment of the holidays may still linger, many of us are thinking ahead to 2020. The week between Christmas and New Years can feel like a week of Saturday, which sounds downright lovely. A week when kids are home, the fridge is stocked with leftovers, and many adults have nowhere to be. It can be a week to sit in your PJs and read by the fire, but it can also be an opportunity to tackle a few to-do's around the house.
Here's the Neat Freak's list of projects to jumpstart your new year and make 2020 your most organized year yet!
Tiny tasks you can do in 30 minutes or less
Toss receipts from holiday purchases that were a hit and don't need to be returned
Recycle catalogs and magazines that have accumulated throughout the year.
Recycle Christmas cards from years past. If you save them for multiple years, part with those that are over a year old. Keep only the truly special ones and let the rest go
Donate winter coats or boots you no longer wear. If you and your family received items for the holidays, share your cold-weather gear with a local charity that will put these items into the hands of those in need.
Break down and recycle that mountain of shipping boxes. You might give them a second life by posting them on Nextdoor or Craigslist for someone with an upcoming move!
Organize your gift wrap and take stock of what needs to be replenished. If you have room to store it, this is a great time to stock up on holiday gift wrap that's on sale.
Two hour tasks for the slightly more ambitious
Clean out your pantry and fridge. I typically save this chore for a snow day but this week is an ideal time to purge the old leftovers and expired condiments and give the shelves and drawers a good scrub
Clean your oven. Chances are you gave this appliance a good workout over the last month. Now give it a little TLC with a deep clean.
While breaking up Christmas, take note of décor that didn't make the cut (this year or for the past several years) and set it aside to donate. Assess your storage options for ornaments and greenery and put things away with care. Test your lights one more time and get rid of any that no longer work. The more effort you put into neatly putting things away, the more your December 2020 self will thank you!
Tame the toys! Chances are Santa brought plenty of shiny new things to play with. Use this opportunity to clear out and donate toys your children have outgrown. Let the kids participate so they can help make the decisions and enjoy the feeling of passing them along to someone in need.
Pour yourself a cup of your favorite beverage and plot your organizational plan of attack for 2020. What are your goals for the new year? What do you most want to accomplish and how will you get there? Break organizing tasks down month by month so by this time next year, all you have to do is relax.
Of course, you know what they say about all work and no play! Enjoy this time with friends and family, have that second cup of hot chocolate, relax and recharge during this less stressful time of the year. After all of the hustle and bustle of Christmas, you deserve it! Have a happy, and organized, new year.
Where We Work
Orange County
Durham County
Northern Chatham County
Western Wake County
Eastern Alamance County
Virtually upon request
What We Do
Residential Organizing
Home Office Organizing
Small Business Organizing
Time Management
Technology Organizing
Transitions
Who We Serve
Individuals
Couples
Families
Seniors
Small Business Owners
Students