Struggling with organization?
You've come to the right place.
We believe that an organized home, office or workspace helps bring about a sense of calm and peace, reduces stress and saves you time and money.
- Perri Kersh, Organizing Expert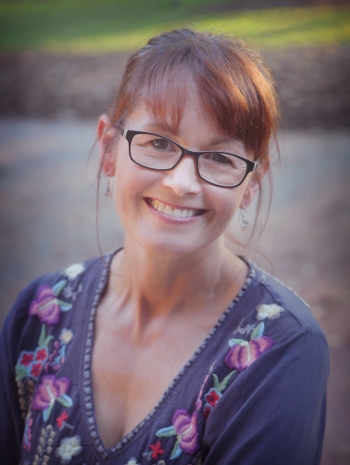 I'm Perri Kersh MAEd, owner of Neat Freak™ Professional Organizing, LLC in Chapel Hill, North Carolina.
Our approach is to help you achieve your organizing goals through friendly, fun, non-judgmental and easy-to-maintain solutions.
Despite the name Neat Freak™, we're not obsessed with organization, but we are committed to living a simple and amazing life. More about Perri and the Neat Freak™ Team

Residential Organizing

Home Office Organizing

Small Business Organizing
Time Management

Technology Organizing

Transitions
Who knew that going through things and cleaning stuff would be so much fun! I absolutely loved working with you and felt I could have kept you with me all day! Thank you, thank you for everything you did to help today!
Neat Freak was so amazing to work with. I was so pleased with the outcome and Perri made it such a pleasant experience the whole way through. I can't recommend Neat Freak highly enough.
The energy you bring toward simplifying life, caring for possessions as well as the world around you, the complete absence of judgment, and the support I felt from you had effects on me far beyond the now beautiful spaces in my home.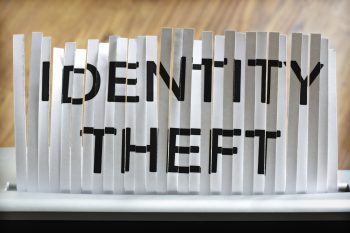 As tax day looms, it's a perfect opportunity to rid your home of extra paper and documents you no longer need. Let's be honest, there is very little paper that "sparks joy"…use tax season as a reminder to clear out the file cabinet and let go of the mess and excess.
Be sure to dispose of paper safely and shred documents with personal information included. While I'm not an accountant, nor do I play one on TV, there are some documents you can shred without worry (once reconciled):
Monthly statements from banks or credit cards
ATM receipts
Bank deposit and withdrawal slips
Canceled checks
Utility bills
Other personal bills
Non-tax documents that include your social security number, bank account number or other personally identifying information
EOBs from your health insurance company
Supportive tax documents that are over 7 years old (keep your returns)
Where We Work
Orange County
Durham County
Northern Chatham County
Western Wake County
Eastern Alamance County
Virtually upon request
What We Do
Residential Organizing
Home Office Organizing
Small Business Organizing
Time Management
Technology Organizing
Transitions
Who We Serve
Individuals
Couples
Families
Seniors
Small Business Owners
Students