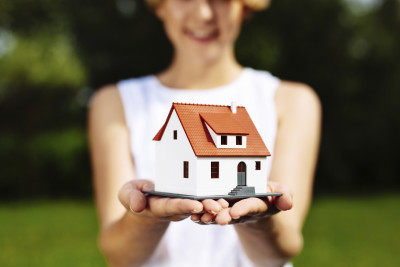 Client Profile:
A couple contacted Neat Freak for help prior to a move to a smaller home. They are retired with adult children and were ready to move from their 3000+ square foot "dream home" to a 1000 square foot townhome. The home they designed, built and loved was filled with extra furniture, memorabilia, more clothing than they could store and extra decorative items that wouldn't easily fit in their new, smaller home. They sought help reducing the items to prepare their home for sale and plan for their upcoming move.
Project Summary:
Over the course of 4 months we worked together to make decisions about items the clients wanted to move, items they wanted to sell or donate, and items they wanted to share with family and loved ones. We also worked to purge/shred old documents, minimize memorabilia and scan family photos. We helped the clients select a new computer as well as design and install closet systems for their new home.
Challenges:
A need to reduce possessions by approximately 60%
A time limit determined by the sale of their home and upcoming move
The physical and emotional toll of preparing for a move
Solutions:
Manage a timeline of activities in preparation for home sale and move
Maintain a working list of items to move, store, donate, sell or share with loved ones
Provide recommendations for local storage facility for temporary storage
Work with local charitable organizations and furniture consignment store to reduce items and maintain tax receipts from donations
Make recommendations for new technology solutions as well as providing file transfer and training
Worked with client's architect to coordinate details regarding their new home
Work with closet organization company to design, select and install closet systems for new home
 Why Neat Freak was right for the job:
Preparing a home for sale and planning for a move can be incredibly overwhelming, stressful and emotional. Neat Freak was able to help the clients break this large task into manageable "chunks" and see that the end result of less stuff was possible. Our list of charitable resources and connections to local consignment shops helped the clients not only purge but also make some income from their possessions. We also worked collaboratively with the client's architect while they were between homes to help work out details regarding their new home. Having strong relationships with other vendors and service providers helps us provide the very best service for our clients.
Over the course of four months, we developed a wonderful working relationship with the clients, finding lots to laugh about along the way and making this potentially stressful time a fun and productive time for everyone involved. It's truly thrilling to see these clients now happily settling into their lovely new home, surrounded by the items they actually need, use and love.